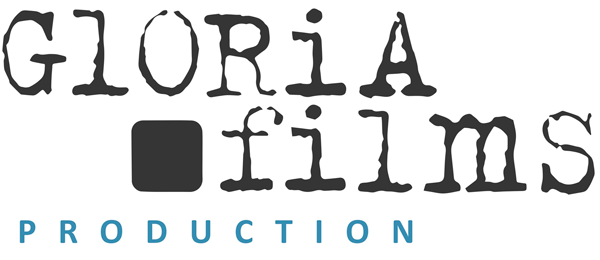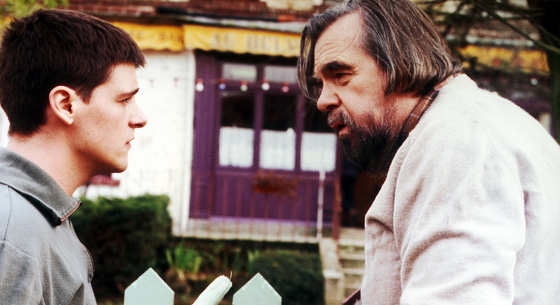 La place de l'autre
by Roberto Garzelli
WITH : Michael Lonsdale and Charles Pestel
Production : 2003 – 84' – In coproduction with Arte France
Synopsis
A small country town.
Éric, twenty-five, spends his life between his uninspiring job in an estate agent's office and Béatrice, his girlfriend who shares her life with Gilles.
His grandmother's sudden death upsets his daily existence and gives him fresh impetus. He resigns from his job with relief and decides to devote himself to a major undertaking: returning, Hans, his father, to a normal life. Hans, eerily calm and strangely absent, has hardly stepped outside their apartment for the last twenty years.
But when Hans finally acquires enough independence, Éric, suddenly at a loose end, realizes that taking care of his father was little more than an excuse to flee his doubts.
It's now time for him to find his own path.