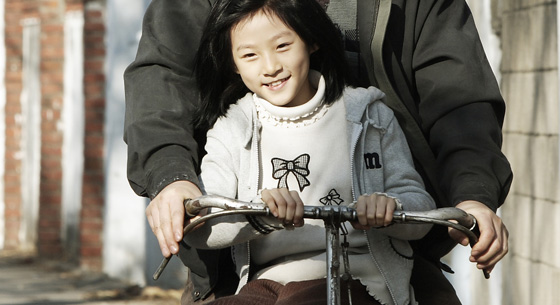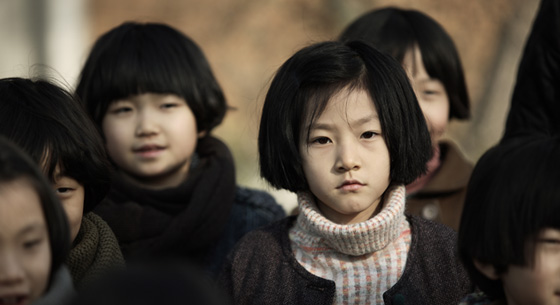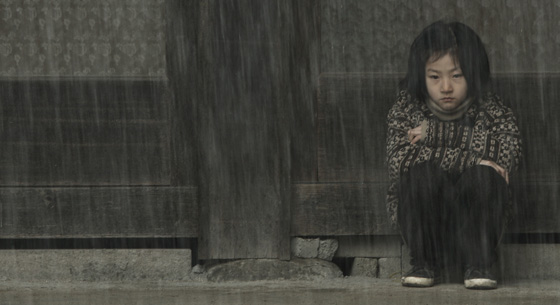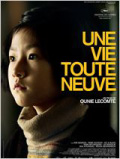 A Brand New Life
by Ounie Lecomte
Casting : kim saeron, park doyeon and park myungshin
Production : 2010 – 92' – In coproduction with now film (korea)
French distribution : diaphana
International sales : finecut
Festival
Festival de Cannes 2009 Official selection – Out of competition
Toronto International film festival
Berlin interational film festival, Génération Kplus : Special mention
Tokyo – International Film Festival – 2009 : Best Asian Film Award
Palm Spring International Film Festival : New Voices/New Visions Award
Milano Film Festival : Best movie
Sale Film Festival : Best movie
Pusan International film festival – best project
PPP – Best project
Asia pacific screen award : best children's feature film
Himedan International Film festival : Best director, best actress, best movie
Milwaukee Film Festival : Jury's award
Oslo Film festival : FIPRESCHI Award
Amsterdam Cinekid Festival 2009 : Best movie
Synopsis
Seoul, 1975. Jinhee is 9.
Her father has placed her in an orphanage run by Catholic nuns. The little girl has to deal with the ordeal of separation and the long wait for a new family. As the seasons pass, the departures of adopted children allow her to glimpse the dream that awaits her but shatter the friendships that she has just formed.
Jinhee resists because she knows that the promise of a brand-new life will separate her for good from those she loves.