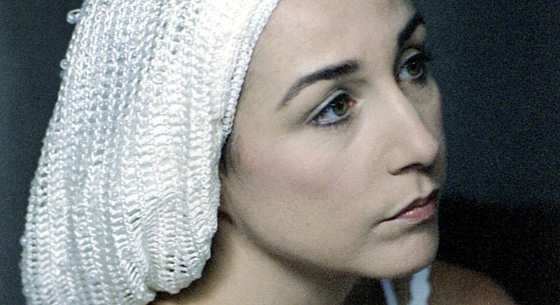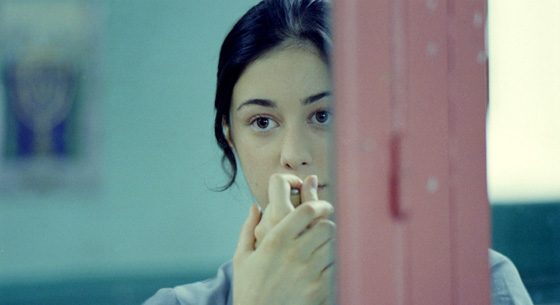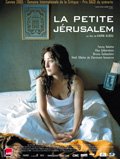 Little Jerusalem
by Karin Albou
Casting : Fanny Valette, Elsa Zylberstein, Bruno Todeschini and Hedi Tillette de Clermont-Tonnerre
Production : 2005 – 94' – In coproduction with film par film
French distribution : Ocean films
International sales : Pyramide international
Festival
Festival de Cannes "Semaine Internationale de la Critique" SACD script award
Deauville film festival : Michel d'Ornano award
Duo Révélation trophy director-producer of magazine "le Film Français"
Syndicat français de la Critique : Best first french movie award
Flying Broom International Women's Film : FIPRESCI award
Festival Trophées Jeunes talents for Karin Albou and Fanny Valette / Fanny Valette "Female révélation"
Etoiles d'Or de la Presse Fanny Valette "Best young actress", Lumières de la Presse étrangère
Césars: Best first movie and best young actress performance selections
Synopsis
The Paris suburbs, a neighbourhood of Sarcelles known as "Little Jerusalem" because a large number of Tunisian Jews have settled there.
Laura is 18. She is torn between her religious upbringing and her studies in philosophy, a subject that fascinates her and offers her a different view of the world. While her sister Mathilde tries to breathe new life into her marriage, Laura experiences the first stirrings of love.
This confrontation with desire will upset all their certainties.