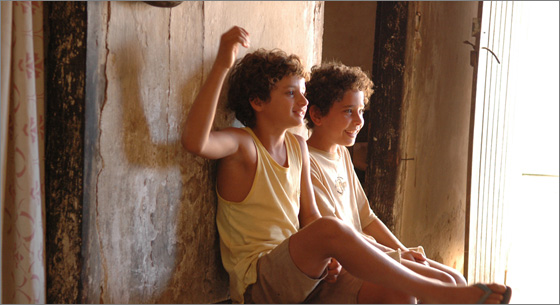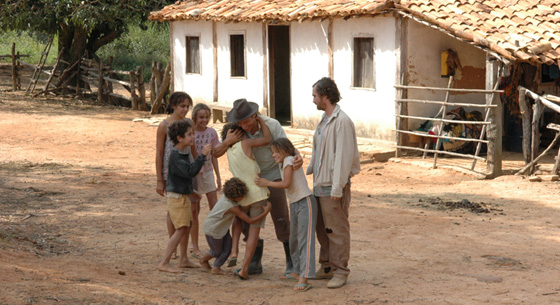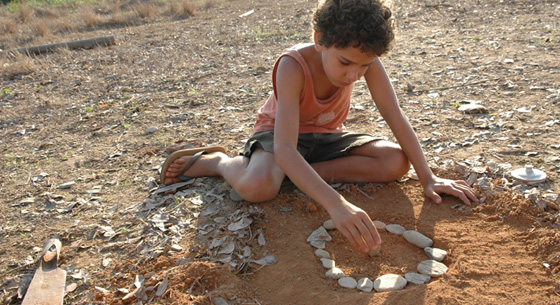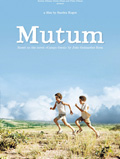 Mutum
by Sandra Kogut
Casting : Thiago Da Silva Mariz and Wallison Felipe Leal Barroso
Production : 2008 – 90' – In coproduction with tambellini filmes and video filmes (brazil)
French distribution : Pierre Grise
International sales : Tf1 international
Festival
Festival de Cannes "Directors' forthnight" closing movie
Rotterdam film festival – The Dioraphte Award
Toronto Film festival
Berlin film festival – Génération – Special prize
Rio de Janeiro International Film Festival – Best feature film
Pusan International film festival : Jury's special mention
Festival Tout Écran of Genève Egli-Swiss award,
Cancun International Film festival – Best movie award
Molodist Film Festival of Kiev Œcuménique jury's special mention
Capetown film festival : Best features film
Synopsis
On a farm in Mutum, a remote region deep in Brazil, Thiago, a sensitive child of 10, nearsighted without knowing it, suffers from the sadness of his mother and the violent nature of his father.
The expulsion from the farm of his affectionate Uncle Terez and the death of his beloved younger brother Felipe lead to Thiago's loss of innocence. But in losing what is dearest to him, Thiago discovers a new world and a vision — made possible by a stranger's gift. It is when he leaves Mutum that he finally sees it for the first time…
Yes, Mutum is beautiful!