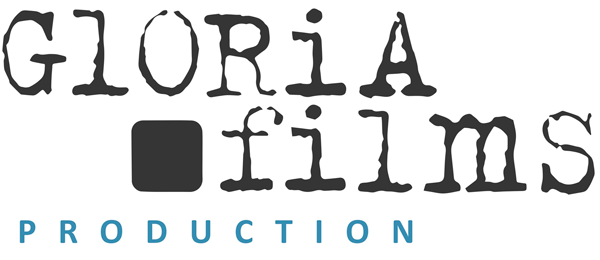 GLORIA FILMS is an independent film production company which produces fiction films and documentaries by French and international directors for both the cinema and television. It was founded by Laurent Lavolé and Isabelle Pragier in 1994 upon their graduation from the FEMIS. Laurent Lavolé, the manager since its onset, has been running the company solely since 2009.
Gloria Films specialises in the development of first feature length films and then accompanies the majority of the directors throughout their film trajectory. It collaborates with numerous international partners and has co-produced films with partners in Argentina, Belgium, Brazil, Canada, Ethiopia, Germany, Korea, Morocco and Tunisia.
The films produced are predominantly selected and awarded prizes in the most renowned festivals. Laurent Lavolé is a Hachette's Foundation prizewinner. Gloria Films received "Le Film Français 2006 Revelation of the Year Award" for the production of Karin Albou's "Little Jerusalem". The company is a member of the Syndicat des Producteurs Independant (SPI), the Ateliers du Cinéma Européen (ACE) and UNIFRANCE.